Minneapolis Residential Cleaning
House Cleaning Services
We understand what it's like to have a busy life. It's hard to keep up a clean home between work, social hours, and kids. Team Clean allows you to enjoy the day to day activities. Your home is in good hands with Team Clean so you can use your free time to relax. Our employees are trained and insured. You will not waste another day with the time consuming tasks of keeping up a home. We enjoy cleaning and would love to leave you with a spotless place. Additionally, we use environmentally friendly products.
Carpet Cleaning
We can get your carpets back to CLEAN. Carpets get messy over time and let our specialist handle the mess.
Dusting
Keep your home dust free. Team clean is ready to dust all areas making sure your space is safe and clean.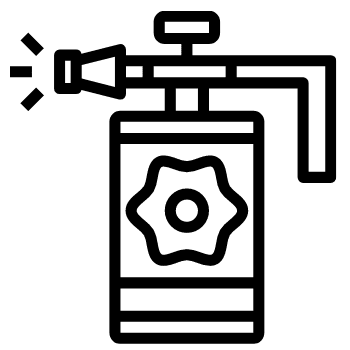 Power Washing
Keep your home appearance immaculate. We offer power washing for driveways, garages, decks, fences and much more.
Bathroom Cleaning
Do
you need bathroom
cleaning our team can help. From sinks to toilets and paper stocking Team clean can keep your bathrooms spotless for your visitors.
Surface Cleaning
Let us handle your surface cleaning. Do you have a lot of visitors? We can clean, sanitize and disinfect all surfaces.
Kitchen Cleaning
Our team are experts at finding those places that get forgotten. Cleaning is what we do, let us take care of you so you can get back to the important things in life.
Weekly Cleaning
Want your home cleaned on a consistent basis? We can help!
Monthly Cleaning
Want your house cleaned once a month? We are ready!
Move-In Move-Out Cleaning
When you are moving there are a lot of things to do, why clean?
What is Team Clean's process?
Team Clean makes it simple and easy. Reach out for a quote, one of our staff will go meet you on site for a walk through. set your schedule and we begin cleaning your space!
Does someone need to be present?
No, no need to be present. We can make arrangements before. we will also make sure your space is secured before we leave.
Is Team Clean insured and bonded?
Team Clean is 100% insured and bonded.
Can I give specific instructions to the cleaners and ask for special requests?
Of course! we ask you please notify us before and we will communicate requests with cleaners.
Do you clean during or after business hours?
Each space is different. At clients request we can clean before or after business hours.